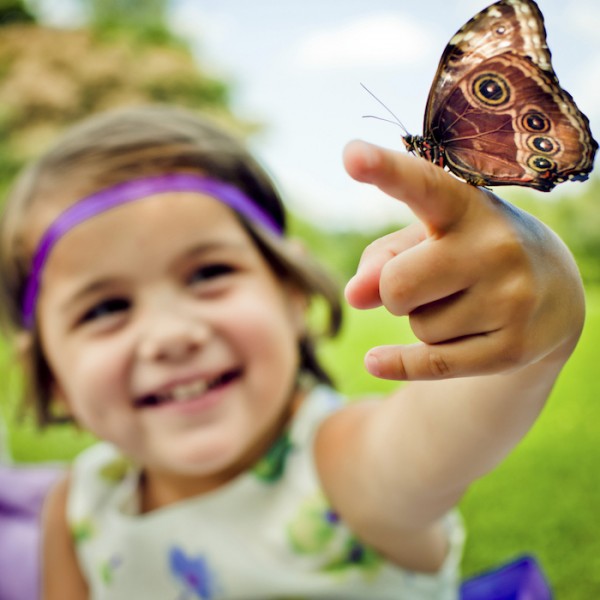 Some things are just better in real life….
If you have never met your accountant, statistics show that you will be paying a significantly higher effective tax rate [ETR] than you otherwise would had you had a face to face consultation and continuing direct support from one of our qualified Chartered Accountants or Chartered Tax Advisors.
After analysing the effective tax rate of new clients coming to F9 from several of the larger online accounting providers, we found clients were paying many thousands in excess of the maximum they were legitimately required to pay under the law.
In the majority of cases we discovered these clients had never met with their accountant, not even once. This was even more staggering considering all had a turnover in excess of £100,000 and were averaging effective tax rates in excess of 32%. The result being many thousands being paid in additional tax.
Tax mitigation does not happen by chance, it requires tailored advice, planning and implementation. The compliance aspects of operating a Limited company have minimal impact on the tax you pay when compared to the effect of structuring and utilising the relevant tax legislation, exemptions and reliefs applicable to your circumstances.
If you have never met your accountant, and are not receiving proactive support and advice, our statistics confirm you will be paying more tax than required under the law.
Contact us today for a free, no obligation, face to face consultation in Canary Wharf with a qualified Chartered Accountant and find out how bespoke advice can improve your bottom line.