Retail and Wholesale Accountants
The Global Marketplace
Retail and Wholesale Accountants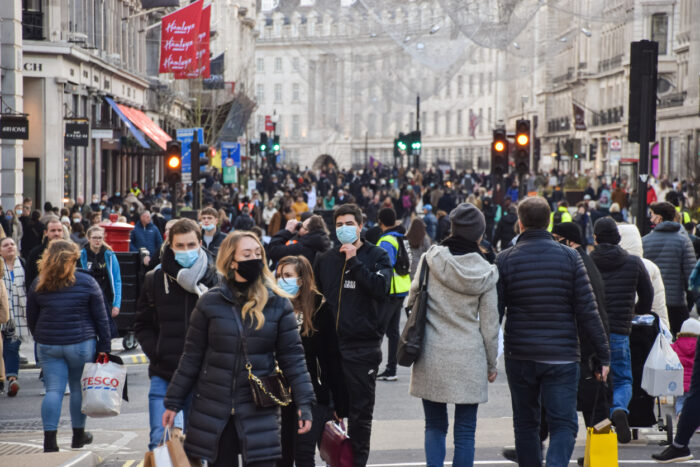 The Internet provides a global market place for many businesses that previously, without large capital investment, would have been restricted to local or national operations.
Trading online offers a wealth of opportunities, however it also increases the regulatory burden and adds a layer of complexity to operations that will increase the financial risk.
An example of this is recent anti avoidance legislation for the supply of telecommunications, broadcasting and electronically supplied services, requiring companies to establish the commercial status of customers and actual place of supply of service in order to apply the correct sales tax treatment.
Our accountants and tax advisors here at F9 are able to provide advisory services and practical assistance to businesses wishing to provide goods or services online, we have extensive experience in this area and can provide guidance from the initial web development stages to ensure you build in the correct ru35633les and gather and supply the correct documentation for your business.
With many areas of tax to consider when trading internationally it is essential you seek advice at an early stage.
Read our new E-Commerce article on New start up E-Commerce businesses and find out about our great fixed fee packages.
We have specialist accountants and tax advisers based in our Brentwood and Canary Wharf offices. Contact us for a no obligation consultation, it's free and may just save you time, effort and more importantly money.
Let us manage your Amazon business accounts.
Looking for help with your Amazon Seller Accounting? We can help you manage your Amazon accounts, which is a hassle at best and a hindrance at worst. Contact us today to learn more.
City of London
Second Floor,
10 Trinity Square,
London EC3N 4AJ
Phone: 0207 100 1080
Canary Wharf
29th & 37th Floors
One Canada Square,
Canary Wharf, London E14 5AA
Phone: 0207 099 1080
Essex
First Floor
81-85 High Street,
Brentwood, Essex CM14 4RR
Phone: 01277 223 278
Manchester
Chancery Place
50 Brown St
Manchester M2 2JT
Phone: 0161 820 1080
Opening Times
Monday – Saturday
8:00 AM – 6:00 PM
Sunday
Closed