UK Accounting Services
Timely, Accurate, Complete, Reliable & Relevant
UK Accounting Services
Timely, Accurate, Complete, Reliable & Relevant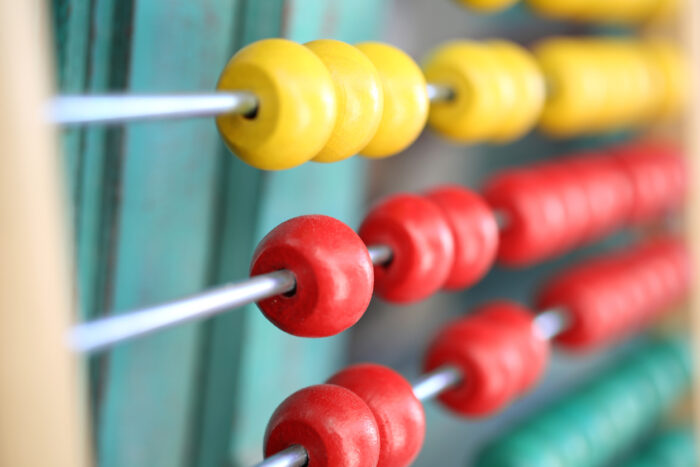 Bean counting, the dark art….
Operating a business without reviewing the 'numbers' is akin to driving blindfolded.
As a director you have requirement under the Companies Act 2006 to produce statutory filings throughout the life of a company, and it should be noted that breaches under certain provisions of the act are a criminal offence.
In addition to yearly reporting, depending on the scope of your business, you may also have far more frequent and intense filing obligation, each accompanied by a unique and punitive penalty regime. This is certainly true for all VAT registered businesses, Employers and those in Construction, Recruitment & the Real Estate sector to name but a few.
Information is not only a critical to meeting your statutory obligations, but also an essential aspect of operating a successful business.
Whether planning cashflow, manging resources and capacity or seizing opportunities and indeed managing adversity, without the right information, navigating the correct path is mere guesswork instead of a precise, substantiated science.
Partnering with the largest and most technologically advanced software houses globally, we work with clients to ensure they have the best data infrastructure for their business. We are able to provide support across most finance platforms and deliver advice on the migration and implementation of new systems.
We ensure clients are not only able to meet their compliance obligations but also have access to timely, accurate, complete, reliable & relevant data, allowing them to make informed decisions managing their business.
Get the numbers right, and the rest will follow!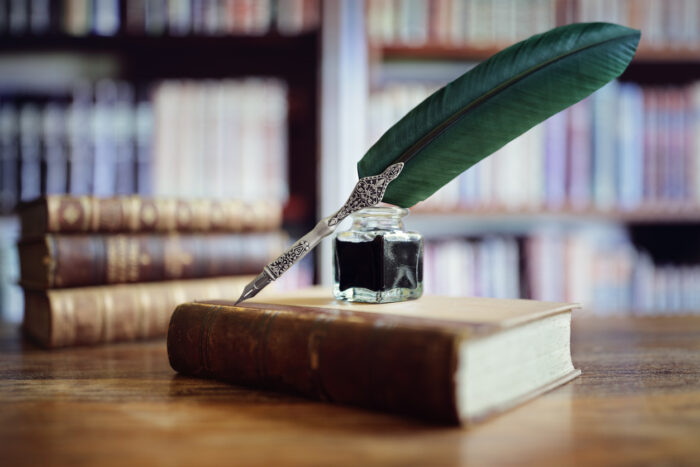 Statutory Accounts
UK financial reporting is undergoing it's most significant change in a generation.
With the alignment of UK GAAP with International IFRS Standards, it is imperative you choose the correct reporting framework under which to prepare your companies financial statements.
Not only will your financial statements dictate the level of corporation tax you pay, you also need to consider that potential investors, banks, suppliers and customers will often reference these statements as part of their respective decision making process.
Your financial statements are publicly available, and free to download by all at Companies House.
In these changing times we ensure your financial reporting is prepared correctly under the most suitable framework for the size and nature of your business.
As registered agents, we have integrated software linking us with HMRC and Companies House and provide direct iXRBL tagged filings and returns.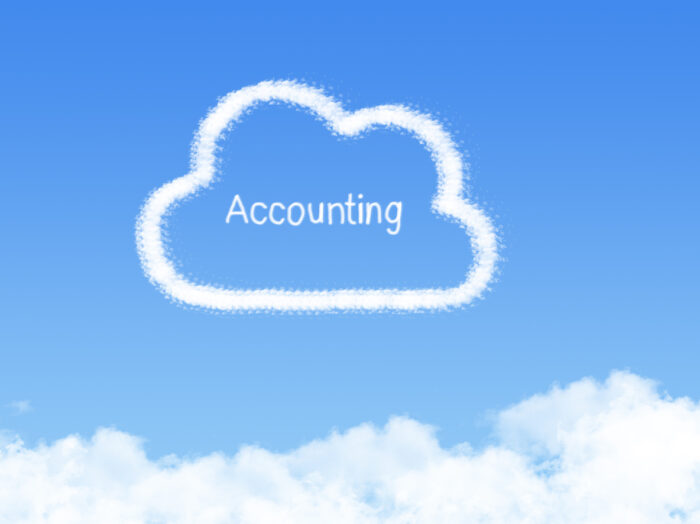 Bookkeeping
We partner with all market leading software providers, we work with you to assesss requirements and suggest the best bookkeeping platform for your business. Our solutions range from a simple spreadsheet for low volume organisations through to cloud and desktop based applications.
WE are certified partners for SAGE, Quickbooks, XERO and Kashflow. The market is moving more towards cloud based applications which offers data integrity, protection and gives you the flexibility of how and when you access your books and record.
If you prefer, we can provide bespoke bookkeeping services, on or off site, allowing you to concentrate on running and growing your business, a specific engagement will be provided to cover this work, with competitive hourly rates, if you are short staffed this may be the ideal solution for your business.
We offer discounted rates on all bookkeeping packages, contact us for a bespoke quote.
We are here to help your business achieve it's potential and believe robust Management Information is critical in achieving that.
City of London
Second Floor,
10 Trinity Square,
London EC3N 4AJ
Phone: 0207 100 1080
Canary Wharf
29th & 37th Floors
One Canada Square,
Canary Wharf, London E14 5AA
Phone: 0207 099 1080
Essex
First Floor
81-85 High Street,
Brentwood, Essex CM14 4RR
Phone: 01277 223 278
Manchester
Chancery Place
50 Brown St
Manchester M2 2JT
Phone: 0161 820 1080
Opening Times
Monday – Saturday
8:00 AM – 6:00 PM
Sunday
Closed