Business Management Consulting
Success in business rarely happens by accident. In today's fast paced economy success requires the technological infrastructure, commercial know how and financial backing to succeed.
If you wish to grow and develop your business, you need to recognise your strengths and seize on opportunities whilst identifying weakness, protecting yourself from threats.
We can provide business consultancy acorss a wide range of industries to help you navitage the competitive and difficult commerical landscape.
We provide support and advice to small businesses and individuals to ensure you have the correct structure, technology and financial controls and business support to achieve your goals.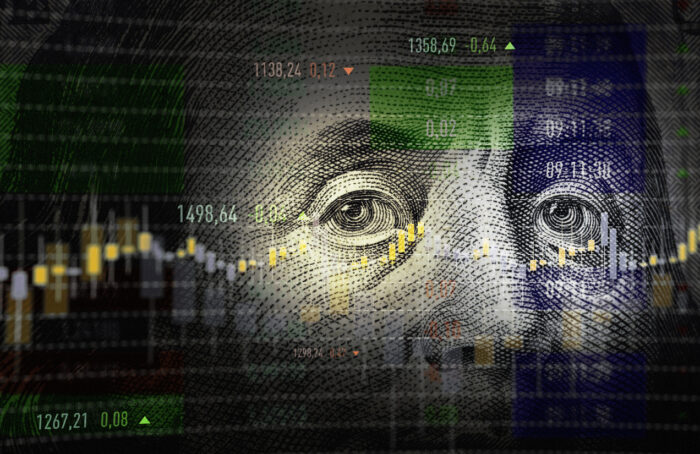 We offer consultancy in the following areas:
IT Infrastructure
Data Security
Management Information
Employment Law
Contractual Relationships
IR35
Exit Strategies
Mergers & Acquisitions
Business Plans
Financial Performance & KPI
Funding & Investment
Profit Extraction
Capital Structuring
Contentious Matters
Tenders & Procurement
Virtual Finance Director
Request a call-back
We love to hear from new clients, if you would like us to call you back, pop in your details, one of our qualified professionals will be in touch.