Business Consultants
From little acorns, mighty oak do grow…
Business Consultants
From little acorns, mighty oak do grow…

Business Management Consulting
Success in business rarely happens by accident. In today's fast paced economy success requires the technological infrastructure, commercial know how and financial backing to succeed.
If you wish to grow and develop your business, you need to recognise your strengths and seize on opportunities whilst identifying weakness, protecting yourself from threats.
We can provide business consultancy acorss a wide range of industries to help you navitage the competitive and difficult commerical landscape.
We provide support and advice to small businesses and individuals to ensure you have the correct structure, technology and financial controls and business support to achieve your goals.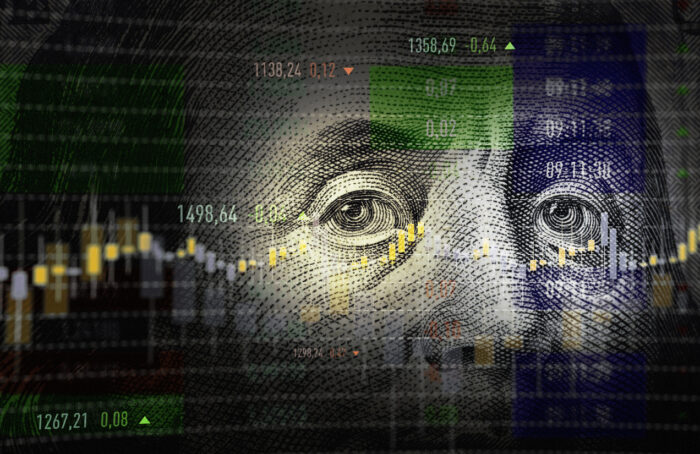 We offer consultancy in the following areas:
IT Infrastructure
Data Security
Management Information
Employment Law
Contractual Relationships
IR35
Exit Strategies
Mergers & Acquisitions
Business Plans
Financial Performance & KPI
Funding & Investment
Profit Extraction
Capital Structuring
Contentious Matters
Tenders & Procurement
Virtual Finance Director
City of London
Second Floor,
10 Trinity Square,
London EC3N 4AJ
Phone: 0207 100 1080
Canary Wharf
29th & 37th Floors
One Canada Square,
Canary Wharf, London E14 5AA
Phone: 0207 099 1080
Essex
First Floor
81-85 High Street,
Brentwood, Essex CM14 4RR
Phone: 01277 223 278
Manchester
Chancery Place
50 Brown St
Manchester M2 2JT
Phone: 0161 820 1080
Opening Times
Monday – Saturday
8:00 AM – 6:00 PM
Sunday
Closed