Funding & Financial Advice
Corporate & Personal Finance
Funding & Financial Advice
Corporate & Personal Finance

Corporate and Personal Finance
Raising cash can be as simple as clicking a button or it can be the most challenging and frustrating journey strewn with rejection and closed doors. Fundamentally the difference will be down to knowing who to approach and how.
With our network of partners we are able to provide advice and services to ensure your expectations are managed and realistic requirements achieved.
We have proven partnerships with independent brokers, investors and finance houses giving us the ability to quickly assess which avenue would be the most suitable for your situation.
We are able to prepare documents and financial analysis as required by each provider to ensure your case is expedited and successful.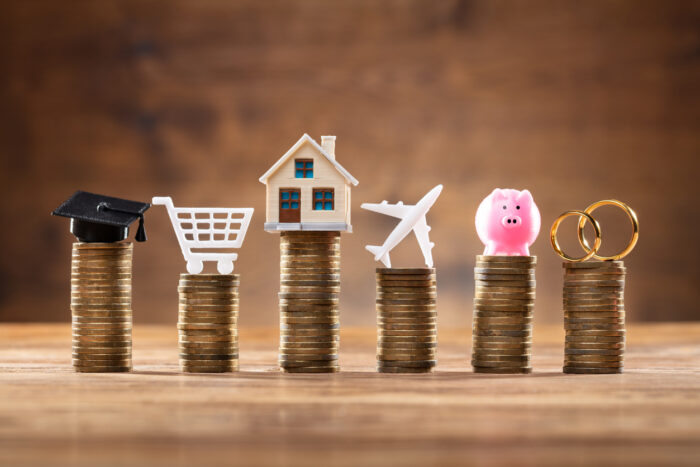 Our accountants can assist with both corporate and personal finance, providing access to new and innovative financial products including:
Residential Mortgages
BTL Mortgages
Development Finance
Bridging
Asset Backed Finance
Peer to Peer Lending
Revolving Credit Facilities
Bad Debt Protection
Credit Bond
Factoring
Equity Investment
EIS SEIS Investment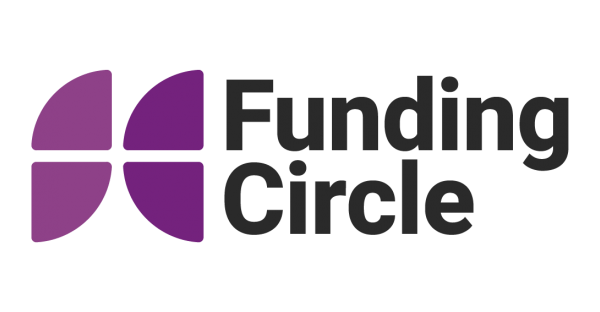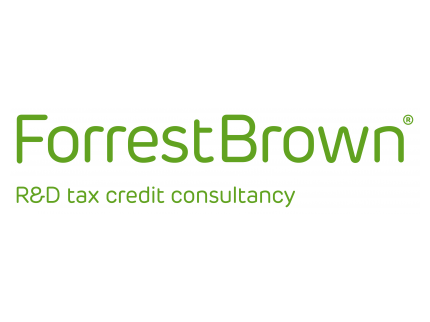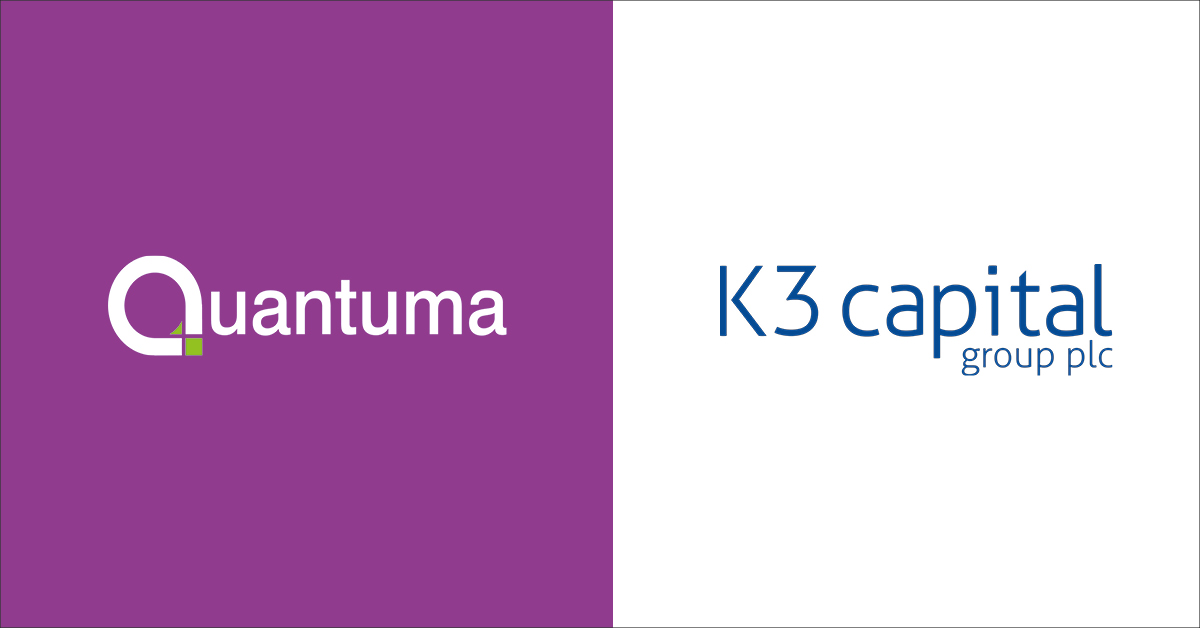 City of London
Second Floor,
10 Trinity Square,
London EC3N 4AJ
Phone: 0207 100 1080
Canary Wharf
29th & 37th Floors
One Canada Square,
Canary Wharf, London E14 5AA
Phone: 0207 099 1080
Essex
First Floor
81-85 High Street,
Brentwood, Essex CM14 4RR
Phone: 01277 223 278
Manchester
Chancery Place
50 Brown St
Manchester M2 2JT
Phone: 0161 820 1080
Opening Times
Monday – Saturday
8:00 AM – 6:00 PM
Sunday
Closed