Specialist insolvency Advisors
Solvent & Insolvent Liquidations
Specialist insolvency Advisors
Solvent & Insolvent Liquidations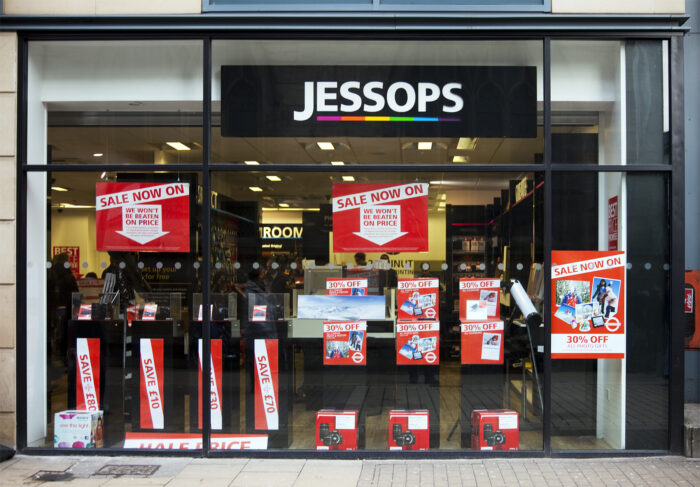 Liquidation Specialists
It's a damming statistic but over half of all UK start up businesses fail within the first few years of trading.
There are many reason behind this but essentially opening, operating and succeeding in businesses is an inherently difficult and challenging task, and one that is only compounded by tax and compliance obligations.
There are broadly two ways a company can be declared insolvent, firstly if it cannot meet it's liabilities when they fall due, and secondly if it's liabilities are greater than its assets.
Directors have a responsibility to address both of these issues as soon as they become aware, if they continue to trade whilst insolvent they could become personally liable for the debts incurred.
We can provide practical advice through to the appointment of a licensed Insolvency Practitioner who can arrange a Company Voluntary Arrangement (CVA) or where this is not a viable solution a Creditors Voluntary Liquidation (CVL).
Liquidations are not solely for insolvent companies, a Insolvency Practitioner is also required to wind up the affairs of a solvent entity where capital treatment is desired on the distributions to shareholders, these liquidations are known as Members Voluntary Liquidations (MVL) and F9 are able to manage MVL's from the initial tax planning stages through to cessation of trade, assignment of the licensed Insolvency Practitioner and reporting of personal taxes.
The sooner you act in relation to debt problems the better the result will be and corporate insolvency should not impact on your personal credit rating if you act in good time.
Members Voluntary Liquidation
Solvent Liquidation
Liabilities are settled
Requires Licensed IP
Distributions are Capital
Company Voluntary Arrangement
Insolvent Position
Requires Licensed IP
Agreement with creditors
Can continue to trade
Creditors Voluntary Liquidation
Insolvent Position
Requires Licensed IP
Liabilities terminate
Cessation of trade
City of London
Second Floor,
10 Trinity Square,
London EC3N 4AJ
Phone: 0207 100 1080
Canary Wharf
29th & 37th Floors
One Canada Square,
Canary Wharf, London E14 5AA
Phone: 0207 099 1080
Essex
First Floor
81-85 High Street,
Brentwood, Essex CM14 4RR
Phone: 01277 223 278
Manchester
Chancery Place
50 Brown St
Manchester M2 2JT
Phone: 0161 820 1080
Opening Times
Monday – Saturday
8:00 AM – 6:00 PM
Sunday
Closed