Personal Tax Accountants
Personal Tax & Wealth
Personal Tax Accountants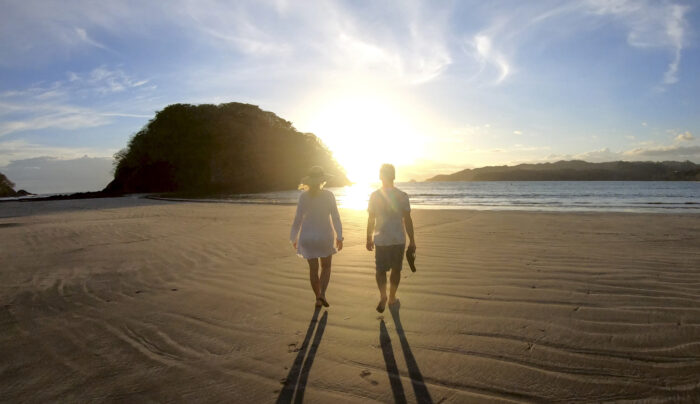 We are able to provide advice and services for income tax, capital gains and inheritance tax to ensure you are only paying the tax you are legally required to pay. If you have property or significant assets, wealth planning is essential.
Our accountants can assist with domicile, trusts and estate planning and advise on reliefs to ensure you are structured correctly.
We can assist with all of aspects of compliance and our services extend to beyond just preparing and filing the Tax Returns. We provide compliance and advice covering all aspects of Private Client taxation, including:
Preparation and submission of the Self Assessment Tax Return and advising of the correct tax to pay
Preparation of Self Employment income and expenditure accounts
Preparation of Rental income an expenditure accounts
Tax planning – making sure that you are claiming the right tax reliefs
Capital Gains Tax – advice and guidance and preparing advance calculations on how much is due and when to pay
Capital Gains Tax compliance – assistance with preparing calculation and providing advance notification to HMRC of tax due on sale of property
PAYE code checking to make sure you pay the correct tax monthly
Call us to discuss your personal tax requirements.
Let us manage your Amazon business accounts.
Looking for help with your Amazon Seller Accounting? We can help you manage your Amazon accounts, which is a hassle at best and a hindrance at worst. Contact us today to learn more.
City of London
Second Floor,
10 Trinity Square,
London EC3N 4AJ
Phone: 0207 100 1080
Canary Wharf
29th & 37th Floors
One Canada Square,
Canary Wharf, London E14 5AA
Phone: 0207 099 1080
Essex
First Floor
81-85 High Street,
Brentwood, Essex CM14 4RR
Phone: 01277 223 278
Manchester
Chancery Place
50 Brown St
Manchester M2 2JT
Phone: 0161 820 1080
Opening Times
Monday – Saturday
8:00 AM – 6:00 PM
Sunday
Closed