Online Accountant Services for Limited Companies
Get the personal touch with your own local, dedicated accountant for your Limited Company Looking for an accountant for your Limited Company?
F9 is a contemporary firm of ACCA Regulated Accountants under Royal Charter with offices in London, Essex & Manchester. We provide compliance and advisory services to individuals and corporates.
We have detailed specialist knowledge across most sectors including; Construction, Property Development & Property Investment, ECommerce, Hospitality, Retail and Freelance Contracting.
We believe in order to achieve the best results it's essential to have open and effective communication. We meet over 98% of our clients face to face where possible, this allows us to understand past events, acknowledge the present situation and plan for the future.
If you need a progressive proactive and responsive Accountant for your Limited Company, contact us today and experience the difference.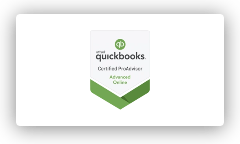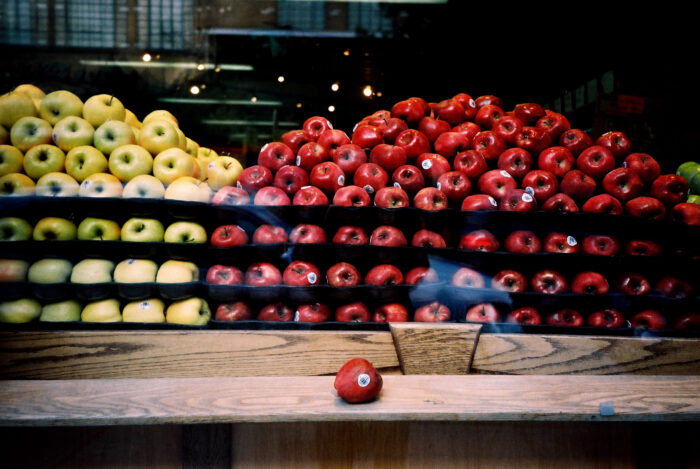 We understand cost is a significant factor in determining who to put your business with.
When comparing an Accountant it is not only important to compare fee but also the level of expertise, experience, qualifications and service provided.
The impact a good accountant can have on a Limited Company cannot be underestimated. With correct tax planning, mitigation and compliance, a good accountant should provide value in excess of their fee in the first year alone and that is exactly how we work.
We endeavour to provide fixed fee quotations for most work, this ensures any risk of overrun sits firmly with us.
We believe an Accountant's fee should be transparent and clients should have clarity and certainty from the outset.
We provide detailed engagement letters covering all services and our fees although bespoke are calculated based on time, complexity and risk.
Contact us today for a free consultation and tailored quote.
4
Chartered Certified Accountants, Experienced and Regulated. Real People not Virtual
9,000+
Tax compliance is the cornerstone of our business, we provide support with both corporate and personal tax
1,500+
Bespoke advice tailored to your specific needs.
Client reviews
Speak to the experts
F9 Consulting help businesses across a wide range of sectors.
Simply click the button below most relevant to you to find out more.
Switch Accountant
Switching to F9 couldn't be easier! Complete the form opposite and one of our Chartered Certified Accountants will manage the entire process from start to finish, simples!
Quick and easy to switch
Affordable fees
Full tax review to ensure you are not overpaying tax
'Fee Protection' Insurance included (covers fees in the event of HMRC enquiry)
Dedicated Accountant
HMRC Registered Agents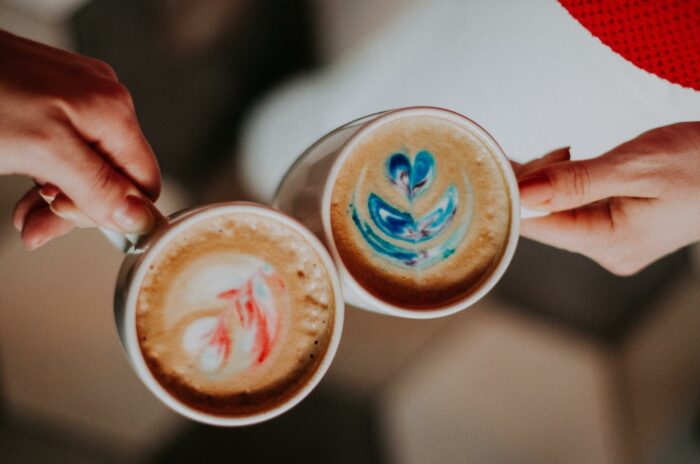 Free Consultation
If you want to speak in confidence to an Accountant or Tax Advisor, we offer a free initial consultation by appointment 7 days a week.
This initial meeting is a great opportunity for us to discover what your requirements are and for you to understand who we are and how we work.
Although we cannot provide advice at this stage we can provide detailed insight into what is required and provide you with an indication of cost.
We are available from 8am to 6pm Seven Days a Week*.
*Weekends by prior appointment