Hospitality Accountants
Restaurants, Clubs, Bars, Pubs, Hotels & Events
Hospitality Accountants
Restaurants, Clubs, Bars, Pubs, Hotels & Events

The hospitality industry has arguably been hit the hardest by COVID measures. Our extensive knowledge in this industry enable us to provide the advice and support to businesses navigating the difficult economic landscape to recovery.
With our network of partners including funding providers, commercial lawyers and insolvency practitioners, we are well equipped to help you tackle any adversity.
We provide fixed fee engagements which can cover as much or as little as you demand.
Our Chartered Certified Accountants will review your structure to ensure you are operating efficiently, not only form a corporate and personal tax perspective but also commercially, providing you with the essential management information you need to manage your business, including projected cashflow data which is so critical to those operating in the hospitality industry.
We understand hospitality, contact us today to discover how we can help your business not only survive, but to grow and prosper.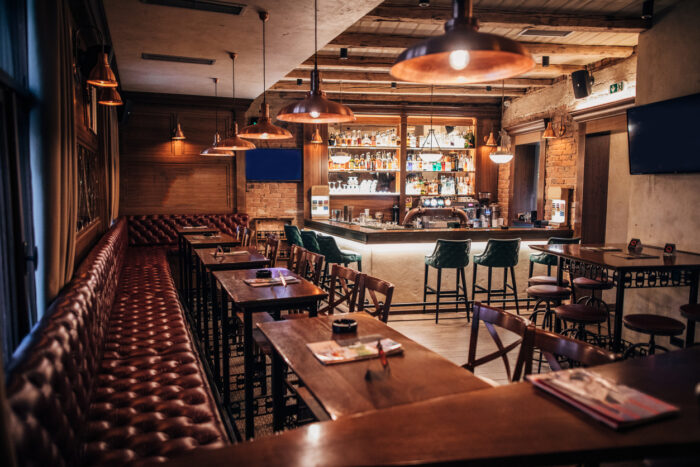 We can assit with:
Implementation of integrated EPoS & Financial reporting systems
Fully managed HR and Payroll
Wholistic tax review and planning
Finance and Funding Review & Support
Live Management Information & Stock Control
Exit Planning
Let us manage your Amazon business accounts.
Looking for help with your Amazon Seller Accounting? We can help you manage your Amazon accounts, which is a hassle at best and a hindrance at worst. Contact us today to learn more.
City of London
Second Floor,
10 Trinity Square,
London EC3N 4AJ
Phone: 0207 100 1080
Canary Wharf
29th & 37th Floors
One Canada Square,
Canary Wharf, London E14 5AA
Phone: 0207 099 1080
Essex
First Floor
81-85 High Street,
Brentwood, Essex CM14 4RR
Phone: 01277 223 278
Manchester
Chancery Place
50 Brown St
Manchester M2 2JT
Phone: 0161 820 1080
Opening Times
Monday – Saturday
8:00 AM – 6:00 PM
Sunday
Closed