Essex Accountants
Brentwood-based accountants practice
Accountants based in Essex
F9 Consulting is an Essex based Accountants Practice which offers accountancy and tax advice services. We offer a bespoke service to individuals and corporates, specialising in small limited companies and personal tax for buy-to-let property owners and investors.

Our Essex office is located convieniently on the High Street in Brentwood. We also have offices in Canary Wharf, City of London and Manchester.
Working from these locations we are able to provide accountancy and tax advisory services to a wide variety of clients. We work with both individuals and small limited companies based all over Essex, London and Manchester.
If you need a pro-active progressive Chartered Certified Accountant, contact us today and experience the difference.



Request Your Free Consultation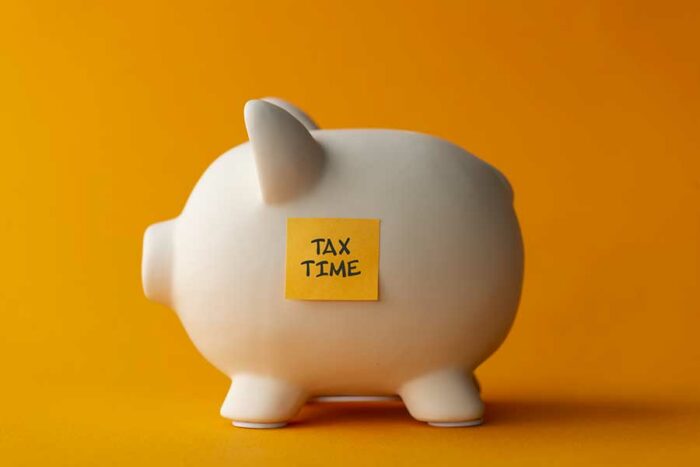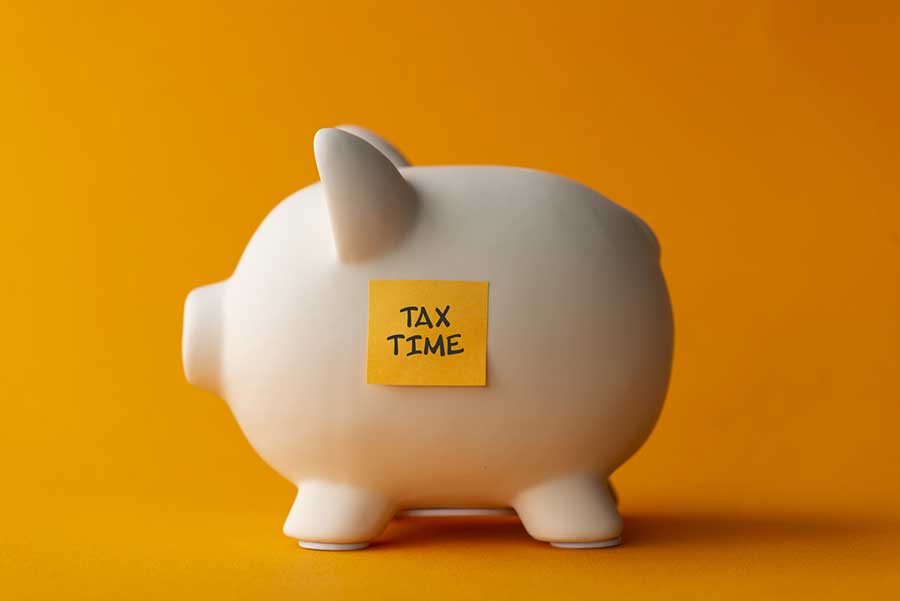 Essex Chartered Certified Accountants
If you need assistance with your accountants, send us a mail or call, we're available 6 days a week and are always happy to help.

You can contact our team for a no obligation consultation, available in our Canary Wharf, London or our Essex offices, should you require a consultation over the phone or Skype we will be more than happy to arrange this.
Our sense of community
As a Essex Chartered Certified Accountants, we try to be active in our community, working with many local businesses and also being a member of the Essex Chamber of Commerce.
This is a great organisation which allows us to help local businesses and take part in various events for the good of the town and its residents.

Our talented team of accountants here in our Essex office offer a great range of services for your business. Whether you are a contractor looking for help operating your Limited company and mitigating tax, through to large corporates, we can provide the services you need to operate in the most efficient way.

See below for more information about our different services available from our Essex offices.