Certified Accountants in London
Your Chartered Certified Accountants in London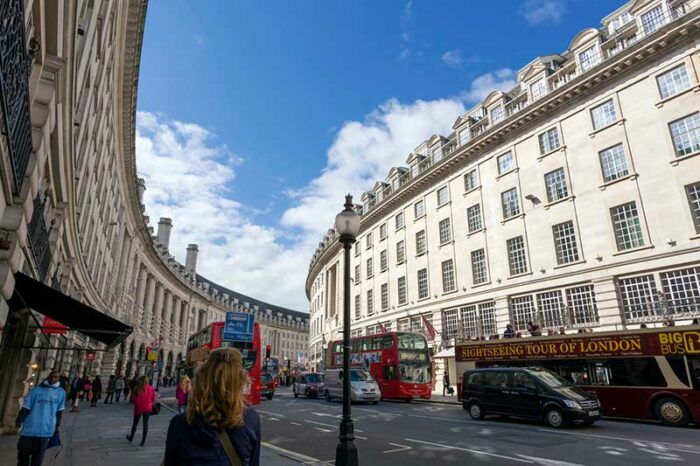 F9 is a contemporary firm of Certified Accountants in London offering tax, accounting and advisory services to individuals and corporates. From our headquarters based in the heart of London's financial district, Canary Wharf, our Chartered Certified Accountants are able to service businesses and individuals across London.
We work with small to medium sized limited companies, individual's and partnerships covering a diverse range of industries, from IT, banking and finance through to construction, project management, property development and investment.
With so much choice, choosing an Accountant in London can be overwhelming. It is a fact we have more accounts per head in the UK than any other country. This may be in part to the unfortunate fact that the term 'Accountant' is unregulated, and literally anyone can open up shop and call themselves an "Accountant", with zero qualifications.
Only Accountants qualified by a recognised professional body are regulated, and the pinnacle of these qualifications are those of Chartered bodies such as ACCA, ICAEW, CIOT or CIMA.
It can take in excess of 8 years to qualify as a Chartered Certified Accountant in practice, compare this to no educational requirements for an unqualified accountant and you start to appreciate the potential differences in service you will receive.
When comparing fee's, you should consider your potential tax liabilities. We provide you with an estimate of your liabilities as part of our planning consultation, if other Accountants do not, ask why. A low fee is often followed by a high tax bill.
If you need a pro-active progressive Chartered Certified Accountant in London, contact us today and experience the difference.
London Accountants
If you require assistance from one of Chartered Certified Accountants in London, please send us a mail or call, we're available 6 days a week and are always happy to help.
You can contact our team for a no obligation consultation on 0207 100 1080, available in our Canary Wharf, London, Essex or Manchester offices, should you require a consultation over the phone or Skype we will be more than happy to arrange this.
Quick and easy to switch
Affordable fees
Full tax review to ensure you are not overpaying tax
'Fee Protection' Insurance included (covers fees in the event of HMRC enquiry)
Dedicated Accountant
HMRC Registered Agents
Speak to an Accountant in London
Pop your details in here and we will call you back….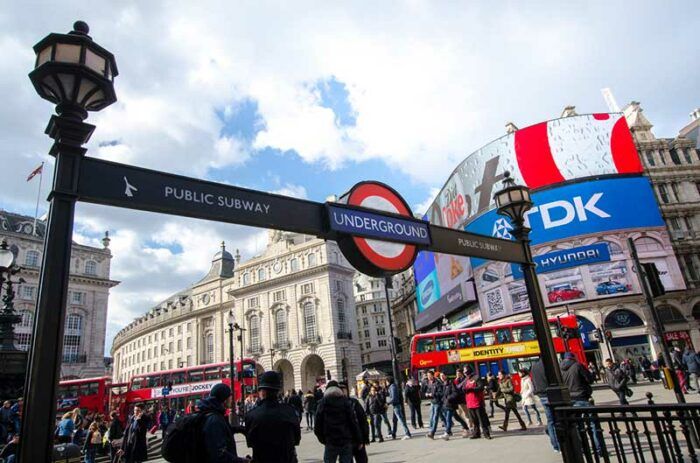 Fee Protection insurance is included FREE of charge in all F9 engagements.
We believe having this cover is essential, clients are protected from additional fees in the event of a HMRC enquiry, this gives piece of mind that an enquiry can be resourced and managed robustly with no restriction on cost.
When comparing our fees with others, be sure to ask if the figure they are quoting includes Fee Protection insurance.
If you need a pro-active progressive Chartered Certified Accountants in London, Essex or Manchester, contact us today and experience the difference.