Voluntary Tax Disclosure UK
Voluntary Tax Disclosure
Voluntary Tax Disclosure UK

Tax Disclosure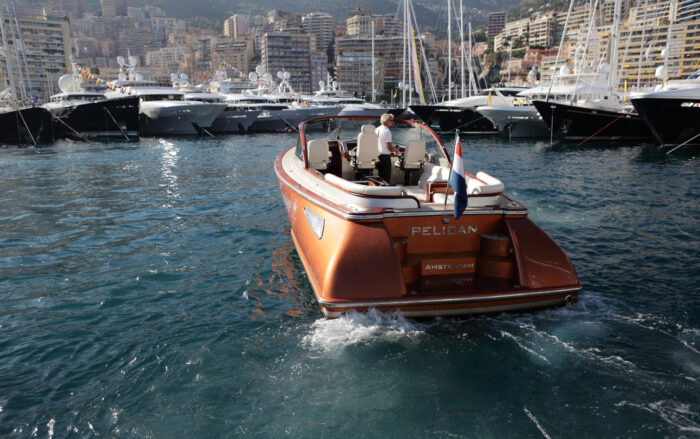 If you have undeclared income or gains, no matter how small, simply by declaring these 'unprompted', that is before HMRC discover them, you will significantly reduce the amount you have to pay and in some case you may remove penalties completely.
With the introduction of the Common Reporting Standard and the sharing of data between governments and financial institutions globally, we are seeing a significant increase in enquiries raised as a result of CRS application. With penalties now reaching 200% of the tax due, it is essential you get in front of any potential non compliance as soon as possible.
We can advise on disclosure of historical tax utilising specific disclosure facilities ensuring you are in brought in compliance with your obligation whilst mitigating tax liabilities, penalties and interest.
We have specialist knowledge of:
Worldwide Disclosure Facility
Let Property Campaign
Common Reporting Standard
Call us for a confidential discussion around your situation.
City of London
Second Floor,
10 Trinity Square,
London EC3N 4AJ
Phone: 0207 100 1080
Canary Wharf
29th & 37th Floors
One Canada Square,
Canary Wharf, London E14 5AA
Phone: 0207 099 1080
Essex
First Floor
81-85 High Street,
Brentwood, Essex CM14 4RR
Phone: 01277 223 278
Manchester
Chancery Place
50 Brown St
Manchester M2 2JT
Phone: 0161 820 1080
Opening Times
Monday – Saturday
8:00 AM – 6:00 PM
Sunday
Closed