Accountants in Upminster
Your Chartered Certified Accountants in Upminster
Accountants in Upminster
Your Chartered Certified Accountants in Upminster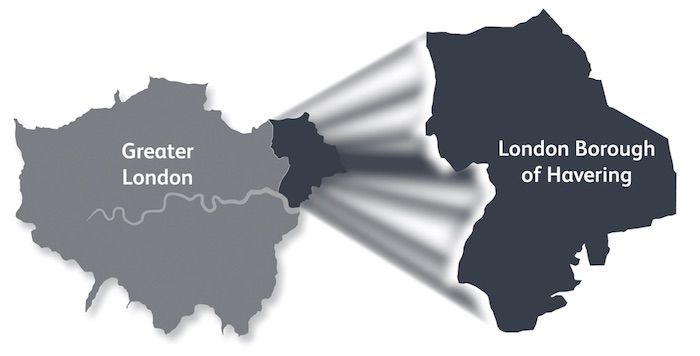 Upminster Accountants
F9 Consulting are Chartered Certified Accountants with offices in Brentwood, Essex and Canary Wharf, London. We are pleased to announce that shortly we will be adding another Essex based office in Upminster.
Our Upminster Accountants will be able to offer you our same wide range of services as our Brentwood Accountants and Canary Wharf Accountants but with easier access for our Upminster based clients.
Being situated in the London Borough of Havering, Upminster is a very popular commuter town with central London just a stone's throw away.
There is easy rail and road access to London, with network rail and underground links to The City. This makes Upminster the perfect location for commuters working in London's financial districts as well as having its own hub of local businesses.
Because of it's favourable geographical location, many businesses come to Upminster and as we provide Accountants in Upminster we are always on hand to give help and advice.
We offer Accountancy Services, including payroll, general tax advice and accounting services to corporates and Individuals.
In addition with specialist Tax Advisors and IFA's on hand offering bespoke planning and funding solutions.
Upminster Accountants
Our Upminster office is coming soon, in the mean time if you require our assistance with your accountants, simply send us an e-mail or call our Brentwood or Canary Wharf office. Our talented team are available 6 days a week and are here to help.
Arrange an easy no obligation consultation today, contact us in our Canary Wharf, London office on 0207 712 1684 or our Brentwood, Essex offices on 01277 223 278. You can even request a consultation over Skype if preferred, just in touch and we will be more than happy to arrange this for you.
Request A Call Back…
Pop your details in here and we will call you back….
City of London
Second Floor,
10 Trinity Square,
London EC3N 4AJ
Phone: 0207 100 1080
Canary Wharf
29th & 37th Floors
One Canada Square,
Canary Wharf, London E14 5AA
Phone: 0207 099 1080
Essex
First Floor
81-85 High Street,
Brentwood, Essex CM14 4RR
Phone: 01277 223 278
Manchester
Chancery Place
50 Brown St
Manchester M2 2JT
Phone: 0161 820 1080
Opening Times
Monday – Saturday
8:00 AM – 6:00 PM
Sunday
Closed