Amazon Seller Accounting
We provide affordable accounting solutions and services to Amazon merchants.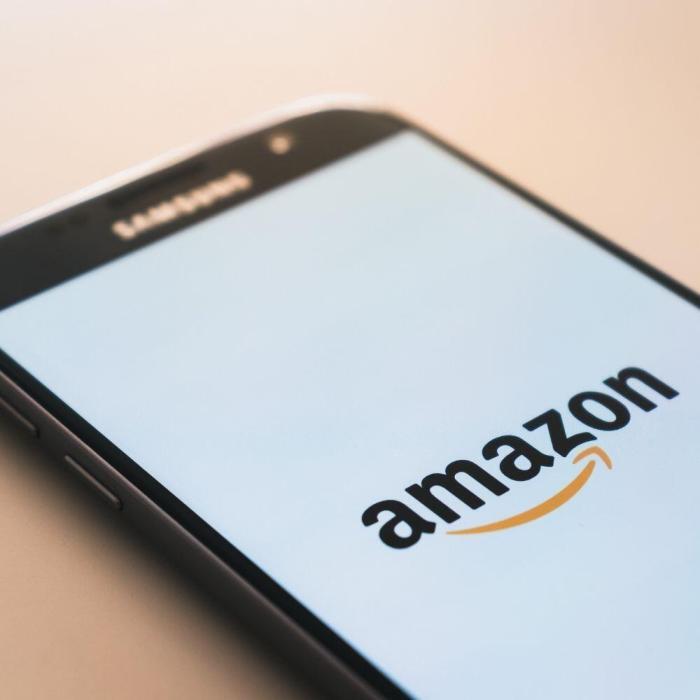 We provide affordable accounting solutions and services to Amazon sellers.
We are the accountants for Amazon Sellers. We've been working with Seller Central for years and have helped Amazon Sellers from all over the UK with their accounting and turning their Amazon store into a real business.
We take pleasure in providing our customers with excellent value for money. This is achievable by concentrating on being an expert in specific industries and providing experience and advice from our years helping Amazon sellers.
When looking for Amazing Seller Accounting it is important to choose someone who is familiar with your company and how it operates. We are well-versed in the seller central area and experienced in the taxes and liabilities that can arise from selling through Amazon online.
Get started right away by contacting us to see how we can assist you with your Amazon business.
We'll provide you with the Amazon reports you need.
We'll provide you with all the Amazon Seller Accounting reports you need. As a result, you will no longer be required to collect this information by creating a second user profile for yourself. You can therefore use this time to concentrate on running your business or on anything else that is important to you.
We make Amazon FBA accounting a pleasure for our customers.
A time-consuming and complicated process, with hours spent transferring figures between software, managing cash flow around biweekly payments, and navigating the VAT minefield for merchants operating across the European Union, among other things. You could get a migraine just thinking about it.
Fortunately, as seasoned eCommerce accountants, we are familiar with the intricacies of Amazon accounting and have made it our mission to ease the burden on our FBA customers' shoulders. We can assist you in streamlining and improving your Amazon FBA finance and accounting procedures so that you can devote your time and energy to growing your company. We can also provide expert advice on how to increase your company's profitability in a cost-effective and prudent manner.
Here are some of the advantages of working with an Amazon Accountant.
A gift of time
Which would you prefer: spending a few hours each month working on your Amazon seller accounting, or several days each month? The fact that an Amazon accountant is needed is often the most important factor in deciding whether to hire one. Take into consideration how much more proactive you would be if you didn't have to spend your time deciphering Amazon settlements or wrangling with spreadsheets. Alternative uses for those valuable hours include:
Increasing your Amazon visibility.
Expanding your product line.
Learning about business operations.
Anything else that will assist you in building a competitive advantage and expanding your company.
Enhanced performance through integration
When it comes to e-commerce, the number of technology options available is staggering, and some software combinations are far superior to others. If you're having trouble deciding on the best combination of PSPs, inventory apps, and accounting software for your Amazon company, we can assist you with that process.
Discover how to manage your cash flow effectively.
Due to the fact that payments are only made once every two weeks when you sell on Amazon FBA, it can be difficult to maintain a consistent cash flow. This can be a real worry. In order to avoid financial difficulties, our certified accountants will make certain that your accounts are kept up-to-date and that you submit regular reports. This will provide you with a clearer picture of your financial situation, allowing you to make better decisions about the future of your Amazon company.
Improve your business's development.
As a result of the shutdown, Amazon has served as a true lifeline for customers, and many Fulfilments by Amazon merchants have seen an increase in new customers and revenues. However, while this is wonderful news, it has made accounting even more difficult and a greater distraction from daily operations. Nevertheless, you can concentrate on expanding and capitalising on your current sales figures while we take care of the time-consuming accounting tasks as we prepare to exit lockdown and usher in a new era of freedom and opportunity.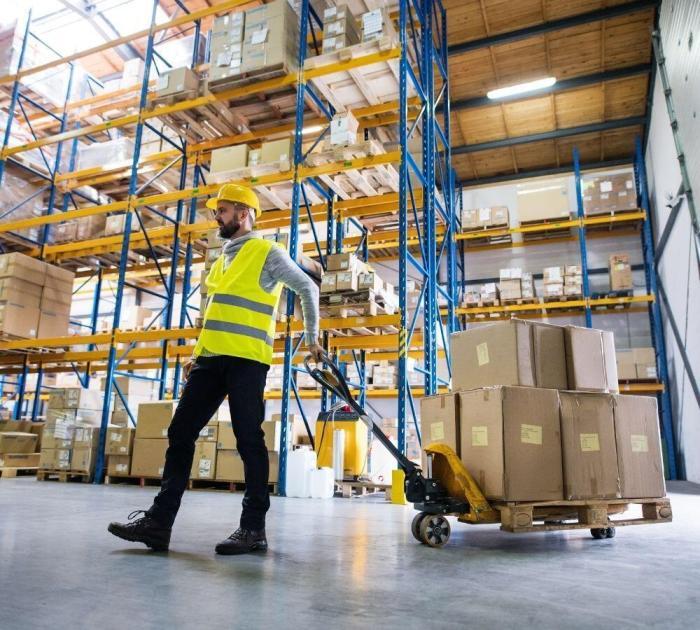 You can rely on the advice of experts.
On a regular basis, you may simply desire the comfort of speaking with an accountant who is confident and competent. We always communicate clearly and truthfully, and you can be confident that we have your best interests at heart when we speak. In addition, getting to know our clients and their e-commerce businesses is something that the team takes great pride in.
Xero cloud-based accounting software is the most popular.
Those who sell on Amazon are well aware of the difficulties associated with transferring sales information from Amazon to their books in a meaningful and advantageous manner. As a result, Xero can be a very useful tool in overcoming this challenge. We are Xero Gold Partners and enthusiastic supporters of this powerful accounting software, which has proven to be a game-changer for e-commerce businesses worldwide.
Using Xero, sales data is automatically and flawlessly entered into your books, allowing you to manage your cash flow better. In addition, because it is hosted in the cloud, you can keep track of your money in real-time, and you will always have live and up-to-date information at your fingertips, no matter where you are.
A2X integration
It is a match made in heaven when Amazon and A2X work together, especially when Xero is involved. An invoice is generated by A2X and sent to Xero in real-time after an Amazon settlement has been received. As a result, there is no longer any need for manual data entry, which reduces the possibility of human error, and reconciling invoices to payments received is a breeze.
Bookkeeping
Maintaining consistency in your bookkeeping allows you to track your company's financial health and profitability more efficiently. This is only natural because there are simply not enough hours in the day from time to time, as we have all experienced. However, unpredictable bookkeeping can result in significant tax return preparation as the deadline approaches. The bad news is that erratic bookkeeping can result in significant tax return preparation. Fortunately, we can take care of your Amazon seller accounting, freeing up your time and ensuring that by the end of the financial year, you will have a clean set of accounts to submit to HMRC without having to worry about last-minute panic. Isn't this a fantastic sounding proposition?
VAT registration
The fact that e-commerce accounting may appear daunting does not take into account the fact that VAT must be considered. If you're an Amazon seller operating across the European Union, you must now be VAT registered in each country, which can be intimidating. However, we can guide you through the procedure and take care of the paperwork, ensuring that you are completely compliant with the law.
If you're required to register for VAT for the first time, we can assist you with registering for VAT. Our team can also assist you with preparing your tax returns and providing important information about claiming VAT refunds on legitimate business expenses.
Company tax returns
HMRC, and various government agencies are acronyms that can be frightening to business owners. Many people consider filing their annual corporate tax return a burden that they would rather not have to bear. The good news is that we are available to relieve you of your stress by completing the necessary paperwork on your behalf and communicating with the nice people at HMRC. In addition, we will ensure that all required documents are submitted to Companies House accurately and on time to avoid any fines.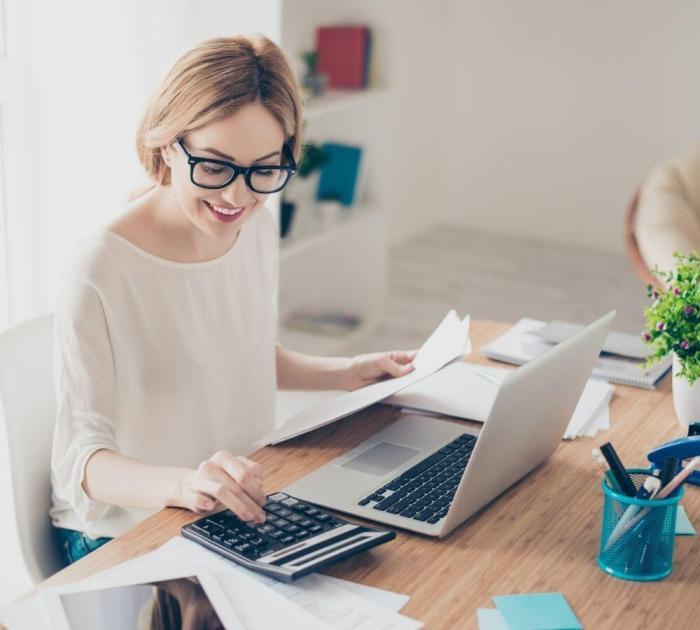 Let us manage your Amazon business accounts.
Looking for help with your Amazon Seller Accounting? We can help you manage your Amazon accounts, which is a hassle at best and a hindrance at worst. Contact us today to learn more.
City of London
Second Floor,
10 Trinity Square,
London EC3N 4AJ
Phone: 0207 100 1080
Canary Wharf
29th & 37th Floors
One Canada Square,
Canary Wharf, London E14 5AA
Phone: 0207 099 1080
Essex
First Floor
81-85 High Street,
Brentwood, Essex CM14 4RR
Phone: 01277 223 278
Manchester
Chancery Place
50 Brown St
Manchester M2 2JT
Phone: 0161 820 1080
Opening Times
Monday – Saturday
8:00 AM – 6:00 PM
Sunday
Closed