Certified Accountants in Essex
Our Brentwood office in the heart of Essex
Certified Accountants in Essex
Our Brentwood office in the heart of Essex

F9 Consulting is a boutique firm of Accountants in Essex.
We offer Tax Advisors and IFA's within our Brentwood office in the heart of Essex and are soon to open our new office in Upminster, also in Essex but within easy reach of London. We also have our HQ at One Canada Square, Canary Wharf, London, giving great access for clients in and around London and the Essex area.
For our clients based in Essex our accountants offer a wide range of services. We have an amazing range of qualified staff offering tax advice, accounting and payroll services for small business, corporates and individuals.
We offer bespoke tax planning and can implement structures to ensure you minimise your tax liabilities whilst complying fully with the prevailing legislation.
We can offer funding and finance solutions for working capital or assets purchases to ensure your business is well funded and positioned for growth.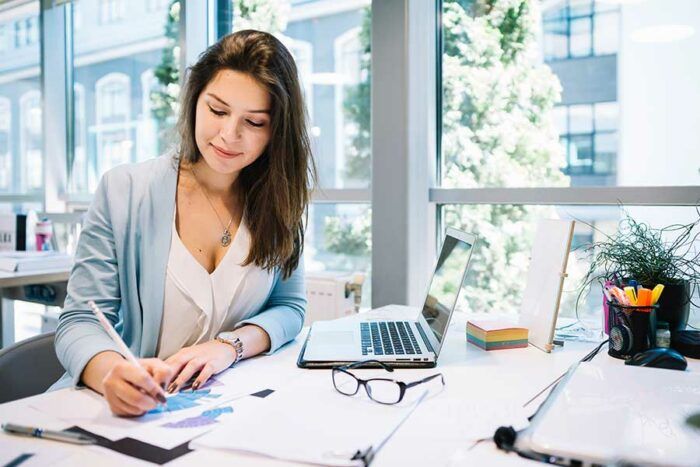 Accountants in Essex
No matter where you are based in Essex, If you require assistance from one of Chartered Certified Accountants, please send us a mail or call, we're available 6 days a week and are always happy to help.
You can contact our team for a no obligation consultation, available in our Canary Wharf, London or our Brentwood, Essex offices, should you require a consultation over the phone or Skype we will be more than happy to arrange this.
Request A Call Back…
Pop your details in here and we will call you back….
Our Accountants in Essex cover a wide range of business sectors. We have specialist contractor accountants working with single director shareholders, through to construction start-ups and SME companies, partnerships and property businesses.
Our talented team of accountants and advisors are always on hand to give help and advice, whether you are a large, well established business or a local start-up.
Our main Essex office is located at the beginning of Brentwood High Street, on Wilsons Corner. Brentwood is a thriving town for businesses of all sizes and has great links by road and train to London and beyond. This makes it a great place to be based, allowing us to serve customers from a wide range range of towns nearby. We can also arrange face to face appointments at a time which suits you, including out of normal office hours.
If you are looking for a proactive, young and dynamic accountant give us a call to arrange a free consultation.
As well as local clients from London and Brentwood, we get many calls from people searching for Essex Chartered Certified Accountants who can cover Billericay, Basildon, Braintree, Chelmsford, Colchester, Epping, Hornchurch, Hockley, Maldon, Romford, Shenfield, Southend on Sea, Southminster, Thurrock, Rayleigh and Wickford.
We are easily accessible from all of these places, with great links to the A127 and A12 and our main line train station coming straight into Brentwood. If you are based in any of these places or anywhere in Essex and are looking for a Chartered Certified Accountants, contact us today for a free no obligation consultation.
City of London
Second Floor,
10 Trinity Square,
London EC3N 4AJ
Phone: 0207 100 1080
Canary Wharf
29th & 37th Floors
One Canada Square,
Canary Wharf, London E14 5AA
Phone: 0207 099 1080
Essex
First Floor
81-85 High Street,
Brentwood, Essex CM14 4RR
Phone: 01277 223 278
Manchester
Chancery Place
50 Brown St
Manchester M2 2JT
Phone: 0161 820 1080
Opening Times
Monday – Saturday
8:00 AM – 6:00 PM
Sunday
Closed