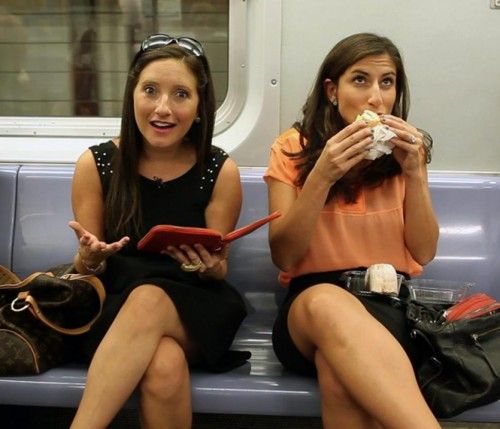 In July 2015 HMRC published a consultation document proposing the removal of tax relief for what it considers "ordinary commuting", that includes home to work travel and subsistence for workers who are:
Supplying personal services
Engaged through an intermediary (Umbrellas, Agents and PSC – Limited Companies)
Who are also subject to Supervision, Direction or Control
This is not a new proposal, legislation already coming into effect in April 2016 will remove the relief for Umbrella company employees and those working directly through an agent.
The concept of working through an Umbrella from April 2016 will no longer be preferable to being on an end clients payroll or indeed operating a limited company inside the IR35 rules.
There is also an additional review underway looking at travel expenses in general, likely to be adopted in 2017 or 2018, a significant proposal in this document is to deny intra-day subsistence.
The current rules and these new proposals are thoroughly confusing, difficult to interpret and largely temporary given the additional changes on the horizon. If you are contracting through a limited company and are unsure if you are claiming or are eligible to claim relief for your travel and subsistence contact us for a free consultaiton.