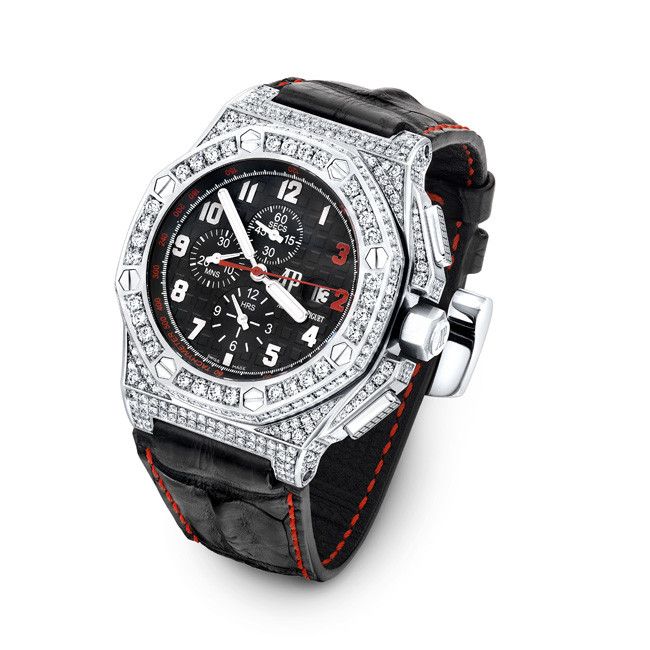 A Partnership Mortgage is is a new way of helping you raise capital from your home.
It is a second cahrge loan with NO monthly repayments. Instead, at redemption the initial loan is repaid in full, along with a share in any growth in the value of your home during the term.
CASE STUDY
Graham, a finance contractor is a sole director and employee of a Limited company, he has an interest only mortgage.
Graham wanted to remortgage his current home in order to raise funds to invest in his business, however, he was unable to remortgage his property due to restrictions placed by his existing lender.
Graham then approached F9's Tony Manfredini who was able to recommended the Partnership Mortgage. Tony was able to raise 20% of his property value, which gave him £65,000 to invest in his business. Graham's monthly mortgage repayments remained the same, with no increase at all, he plans to repay the loan when he sells his home and moves on.
Contact Tony now to discuss what options you have available.
e. tony@F9consulting.co.uk
t. +44 207 712 1684