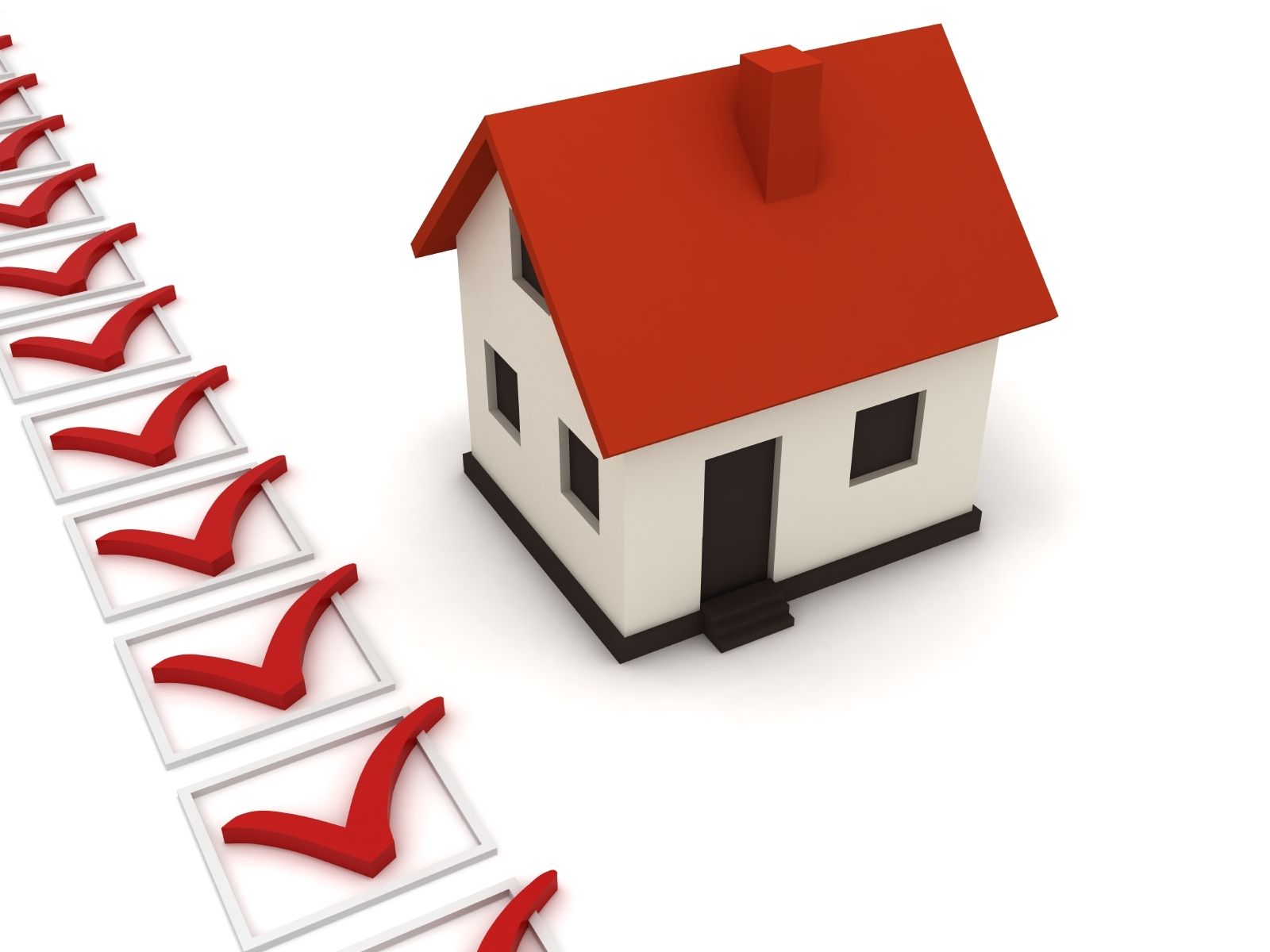 Mortgage applicants now face tougher questions about their lifestyle, let F9 help you navigate this new lending landscape.
Our Secured Lending specialist Tony Manfredini CeMAP is able to guide contractors and company directors through the Mortgage process, ensuring your application is presented in the correct way to achieve the desired result. This is essential under the new lending regime.
The new MMR changes are designed to "hardwire common sense" into the mortgage application process, the Financial Conduct Authority (FCA) state.
Questions from lenders about customers' regular outgoings – including childcare costs and even haircuts – could be included in affordability checks.
Many Brokers say the changes could lead to delays and rejections of applications.
The Council of Mortgage Lenders (CML) said the transition to the new rules would be smooth, despite it being the biggest change to the mortgage market for more than a decade.
And many lenders have already changed their systems so they comply with the new rules.
The rules – The Mortgage Market Review (MMR) are designed to protect consumers from the kind of reckless mortgage lending that would leave them unable to make repayments.
They were drawn up during the financial crisis and originally planned to come into force last summer but changes were made following consultation with lenders.
At their heart is a new affordability check, that will see applicants interviewed by a lender and asked about their income and outgoings.
Martin Wheatley, the chief executive of the FCA, states:
"The core principle is a very sensible one – lend to people what they can afford to repay, we've come out of a period, particularly in 2008-09, when there was no attempt to verify people's ability to pay, and we've ended up with lots of payment problems, lots of people in mortgages that are problematic for them, and if we had a different interest rate environment we'd see a lot of foreclosures."
'Stress testing'
Previously, many mortgage offers were based on a multiple of the buyer or homeowner's income. Now, more consideration will be given to the household budget and how much spare money is available to them.
That is likely to mean more detailed checks, with questions asked about anything from subscriptions to childcare costs. Applicants will be expected to explain if they are predicting any significant change in their income or spending.
Lenders will also have to "stress test" an applicant's ability to repay if interest rates increased over a five-year period. This is expected to lead to some applications being rejected, and is particularly important to Contractors on short term contracts.
However, the Building Societies Association (BSA) said this did not mean that those on lower incomes or those only able to offer a small deposit would be frozen out of the property market.
F9 Secured Lending Specialist Tony Manfredini explains:
"It is highly unlikely that a single purchase or category of expenditure will make the difference between yes or no decisions. The important aspect now is that your application is packaged correctly and then channeled directly to the relevant underwriter for your situation
If you are a Contractor or company Director and are considering buying a property, call us now to discuss your financing options.
e. tony@F9consulting.co.uk
t. +44 207 712 1684