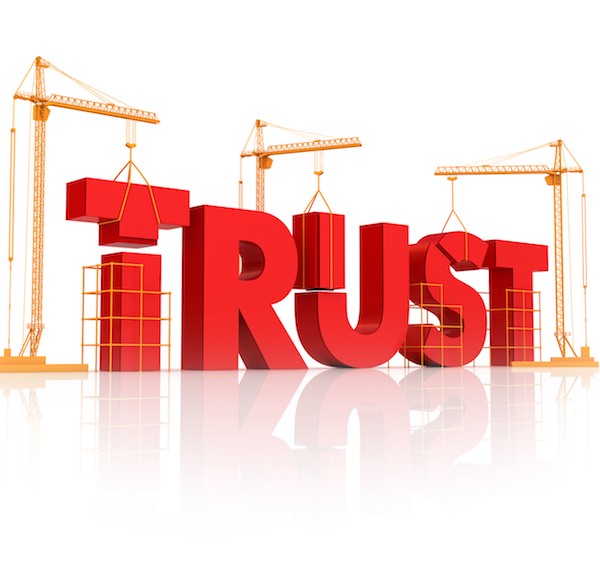 FAMILY INVESTMENT COMPANIES COULD BE THE NEW WAY TO MITIGATE INHERITANCE TAX.
With the various potential charges to inheritance tax (IHT) on the transfer of assets to a trust, combined with 10 year anniversary charges and exit charges, as well as the high rate of tax on income received by trusts, these vehicles are becoming less and less favourable for tax planning purposes. Recent trends have seen more individuals turning to family investment companies to cater for their IHT planning needs.
What is a Family Investment Company?
Broadly, a family investment company is one whose business is making investments rather than trading.  This can take many forms but most commonly this is investments in property, equities or fixed income securities.
Why use a Family Investment Company?
– Profits are subject to Corporation Tax (CT) which at the current rate of 20% (falling to 17% by 2020) is lower than income tax rates.  This is beneficial if the income is not required by the family as the profits can be retained by the company to aid further investments.  Income tax is only charged on funds extracted from the company by individuals.
– It is much easier and cheaper to transfer shares in a company than transfer part of an asset such as a property.  This helps facilitate tax effective IHT planning.
– Tax efficiency in the extraction of profits should they be required.
– An element of control can be maintained.  Different share classes can be created that carry different voting rights and dividend entitlements.
– The company can be funded by way of a loan which can be repaid from profits with no tax consequences.  This makes the establishment of a family investment company relatively simple.
We offer tailored advisory services at competitive rates, supplied by specialist CIOT Chartered Tax Advisors, we also implement structures and ensure your continued ongoing compliance.
Contact us today for a no obligation quotation for your particular situation.