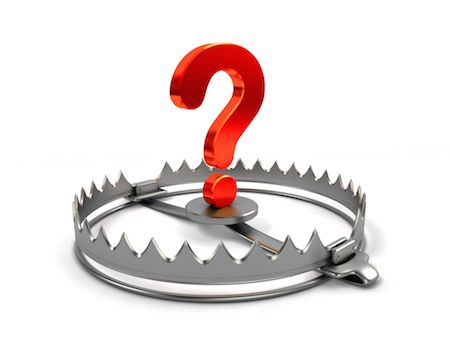 An IR35 enquiry can now leave a contractor with a bill of anything from £2,500 upwards, make sure you know your status and have the cover you need to prevent future issues.

IR35 has always been an omnipresent threat to the contracting profession, but lately, experts and specialists have had much reason to believe the amount of investigations are on the rise.
A recent spike in the number of enquiries launched has raised a cause for concern amongst many.
All IR35 status enquiries start with an initial letter from HMRC. In the letter HMRC ask the contractor to provide:
– A breakdown of the business income for the respective period as detailed in the letter
– Copies of all the contracts and documentation which generated the respective income
– Explanation of the nature of the services provided by the limited company under the contracts
– Contact details of the end client(s) of the respective contracts
– Answers to queries relating to expenses and benefits
Unfortunately, HMRC are renowned for their calculated approach when it comes to status enquiries
Kate Hardy, one of F9 IR35 tax experts, said, At the moment, it's unclear whether or not HMRC's promises of launching 250 investigations is not s real reflection of the activity we are seeing lately. I can imagine there will be well above 250 carried out.
Kate also said that even though the revenue had promised to be fairer following the OTS review of the administration of IR35, she has noticed a lapse back into old habits, for example dragging cases out for substantial periods of time.
IR35 expert Andy Vessey, however, takes a different approach in stating that the sudden upsurge in enquiries shouldn't come as a surprise.
Instead of a scatter gun approach to the enquiries, they are now much more targeted and are usually determined by a risk assessment criteria. The unfortunate part being that it is only HMRC who know this criteria. No freelancer is immune from IR35, and the enquiries are now taking longer to settle.
If you would like to discuss IR35, we have Chartered Accountants and Chartered Tax Advisors available 6 days a week in Canary Wharf and Brentwood, Essex, with appointments available from 8am through to 21.00.
TheTeam@F9consulting.co.uk or call +44 01277 223 278