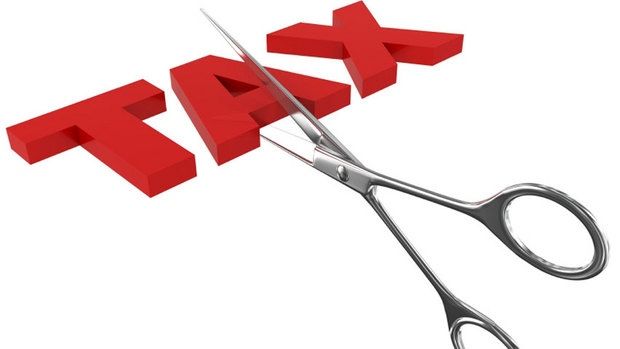 Settlements Legislation
The settlements legislation, also known as Income Shifting, Section 660 or Income Splitting is one of the most important pieces of tax legislation relevant to Contractors and Directors of small limited company.
The anti avoidance measure written in statue aims to prevent an individual gaining a tax advantage by making arrangements to divert their income, or a portion of it, on to a third party who is liable to pay tax at a lower marginal rate.
There have been several high profile cases that have laid precedent as to how this legislation should be interpreted, with the Artic Systems case going to the House of Lords as a result of multiple appeals.
However in light of this case law there is still ambiguity and with HMRC seemingly willing to challenge in this area, the courts have seen several cases where the tax payer has fallen foul of the legislation through lack of documentation and subtle nuances in the implementation and operation of what is typically viewed as the most effective and simple tax planning method for family owned SME's.
If you are operating a Limited company and you are paying dividends to partners or family members, are you sure you are not on the wrong side of the law?
We provide a full comprehensive review of the capital structure for all clients, including tax-planning advice on distribution of profits and income.
We provide consultation covering all aspects of capital structure and reserves, ensuring you are operating at optimal tax efficiency, within the rules of the law:
Share Class Ordinary & Adjusted Rights
Share Consideration
Pre-emption Rights
Dividend Waivers
Rights to Income
Multiple Transfers
Dividend Timing
Reserves and Profit Expectation
For more information or if you simply wish to arrange a catch up meeting to discuss your situation please do not hesitate to contact us on:
TheTeam@F9consulting.co.uk or call +44 207 712 1684.