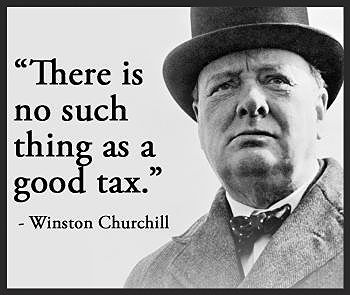 HMRC has announced that the IR35 Business Entity Tests will be withdrawn from 6 April 2015. This comes as no surprise to us at F9.
These tests were introduced with the intention of providing a reasonable degree of certainty. It was not to add additional complication to the already complex array of employment status tests.
When determining employment status, a one size fits all approach cannot be used. The contractual terms and conditions of each engagement need to be examined in great detail, and consideration given to the fundamental factors that determine how employment status is established, which is supported by case law.
The contract review service offered by HMRC clearly did not live up to its expectations. HMRC has finally accepted that they have been unable to provide the level of certainty that is required to determine whether or not the IR35 Legislation applies.
Minutes of a meeting held by the IR35 Forum on 29 April 2013 revealed that in almost 9 out of 10 cases, the contract review service provided by HMRC did not provide a conclusive answer.
We share, with other IR35 and employment status specialists, some degree of bitterness regarding HMRC's involvement as advisers. Consequently we welcome this change, as it steers taxpayers in the right direction. Clearly, the right direction is not obtaining advice from HMRC on IR35 and employment status.
What HMRC plans to do next is unknown at this point in time as the withdrawal of the Business Entity Tests effectively directs HMRC back to the drawing board. What we do know, however, is that the IR35 legislation is not going away any time soon and HMRC will look to find some other means of broadening its enforcement. For taxpayers potentially affected by IR35, the sensible advice is to seek guidance from specialist advisers.
The question many have asked is: what happens between now and 6 April 2015 when the use of these tests will be revoked? There appears to be no consistency with HMRC's approach. I am seeing some inspectors still making reference to these soon-to-be historical tests, whilst others accept that these tests can no longer be given the weight which HMRC intended to give them when they were introduced.
Contact us for a free contract review. IR35 has a severe bite, do not leave it to chance.