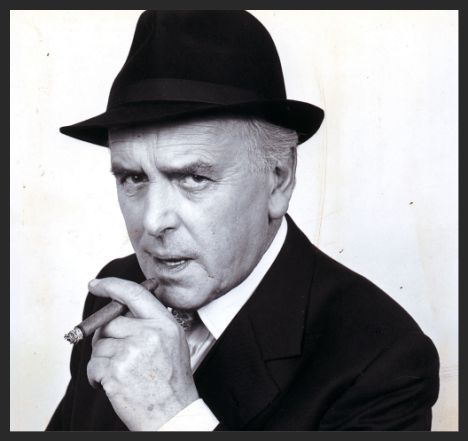 Entrepreneurs Relief was introduced as part of the wholesale reform of capital gains tax back in 2008. Offering a tax rate of just 10% it has evolved into one of the most generous reliefs on the statue books, however with the recent removal of ER claims against the sale of goodwill on incorporation of a going concern, it may not be available for much longer.
Deciding when to exit a business is almost as important as deciding when to start a business. It is often a milestone in someones life, and is often life changing, if not financial then at the very least logistically.
Intrinsic to planning a business sale or closure is the relevance of Entrepreneurs relief [ER]. With correct planning a company Director or business owner could see their tax liabilities reduced by almost two thirds. And given the often considerable sums involved, this can influence decision making dramatically.
Successive governments had become fond of ER, it encourages new business, rewards those who shoulder the risks in growing the economy and generally promotes enterprise, however this may all be about to change.
A small but devastating amendment to the application of this relief was published in the December 2014 autumn statement.
Previously if you had an unincorporated business which you then chose to incorporate, you would have been able to claim ER relief on the full value of that business, including the value of the goodwill transferred.
The amendment has removed this application for close company incorporations, meaning any owner who then became a director or shareholder, would now be required to pay a full rate of tax ranging from 18% to 28%.
The relief is still available to owners of Limited companies, if certain criteria are met, and given the number of enquiries into Entrepreneurs Relief claims over the past months, all boxes need to be ticked in order for a claim to be successful.
If you're considering selling or winding up a business, contact us now to plan your exit and ensure you walk away with the maximum amount of cash possible.