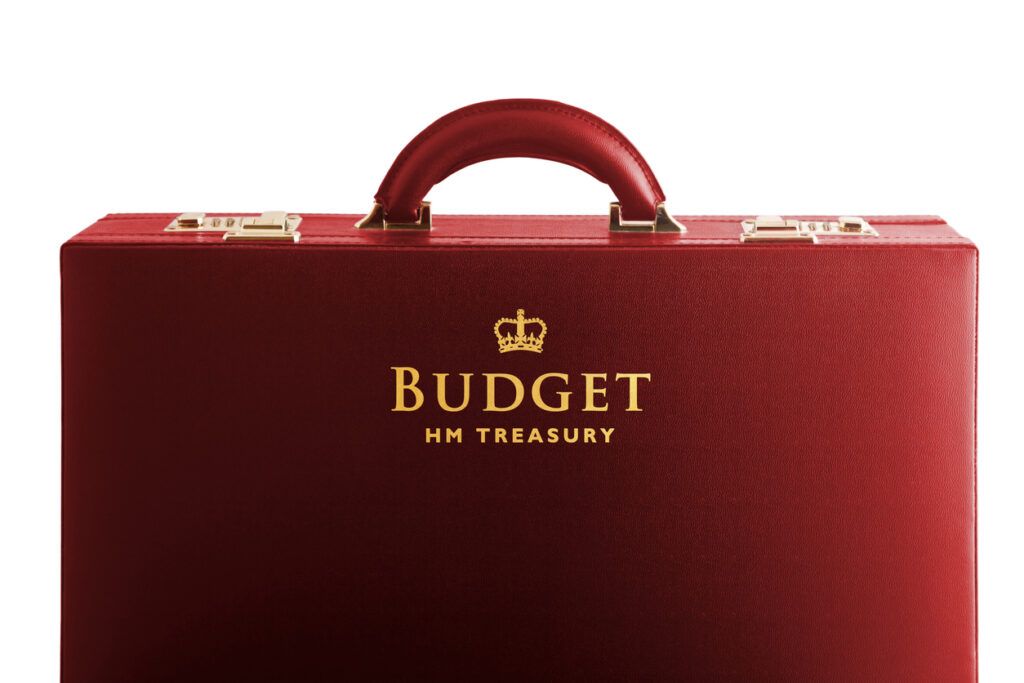 Hot off the Press! Overall this is a positive budget for SME's, with specific targeted help to combat the potential impact of the Coronavirus.
We have detailed below highlights of the 2020 Budget, find out how these changes will impact you and your business, if you have any questions or require assistance contact us today, we have Chartered Accountants and Tax Advisers on hand to take your call.
Statutory Sick Pay
Companies must legally pay SSP from Day 1 under emergency legislation to assist with absences relating to Coronavirus, this cost will fall squarely on businesses and is £94.25pw.
Available for all who self isolate, certified by call to x111. Self Employed People will also be able to claim from support and benefit allowances.
SSP refunded to SME's with <250 Employees – up to 14 days SSP refunded per employee.
Emergency Interest Rate Cut
Bank of England have cut base rate from 0.75% to it's lowest level ever at 0.25%. With SME
HMRC Taxation Payments
Defer tax payments – 2000 HMRC staff manning phone lines, generous terms.
SME Government Backed Loan
Coronavirus loan scheme 1.2m SME from banks (80% coverage to banks) Working capital.
Business Rates
Abolish Business Rate for Retail, Leisure, Hospitality and cultural venues (nightclubs etc).
Any business claiming Rates Small Business Relief will be awarded a £3,000 cash grant.
Pubs get a rates discount of £5,000
NIC Threshold Raised
NIC Threshold raised from £8,632 to £9,500 – save each employee over £100
Employers Allowance
Raised from £3,000 to £4,000
Entrepreneurs Relief
Reduction of lifetime limit from £10m to £1m. No total abolishment, yet!
R&D Increased
Government provides £22bn per year
Corporation Tax
Remains at 19%
Technical detail will follow……………….