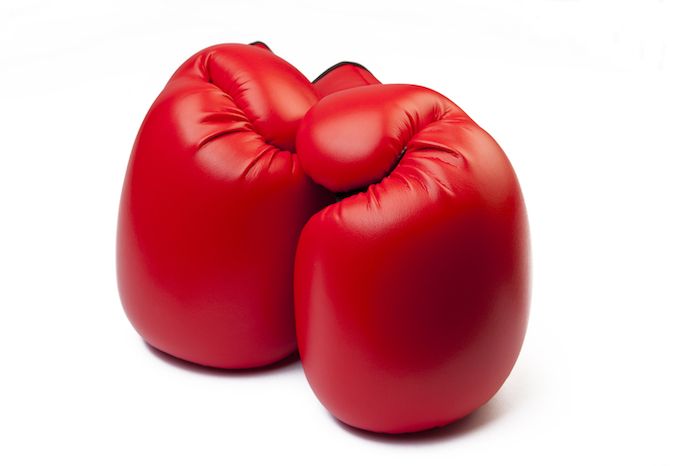 With the Budget now just days away, are you adequatley informed on how the proposed changes will impact you?
With many legislative amendments hitting small business and Contractors in particular, it is essential you are up the curve on these changes in order to avoid being hit.
March 16th will see direct revision of legislation concerning:
Sole Director Employee companies
Dividend taxation
Taxation of distributions from companies
Corporation tax and allowances
Stamp Duty
Companies house administration
It is fair to say this is one of the biggest budgets in a long while, it will have a real impact on the money most of you have at your disposal. If your accountant isn't keeping you informed, you will be at a disadvantage.
F9 will be publishing updates before, on and after the 16th March to ensure these crucial changes are understood.
If you would like to discuss how we can ensure you are structured correctly, contact us today.