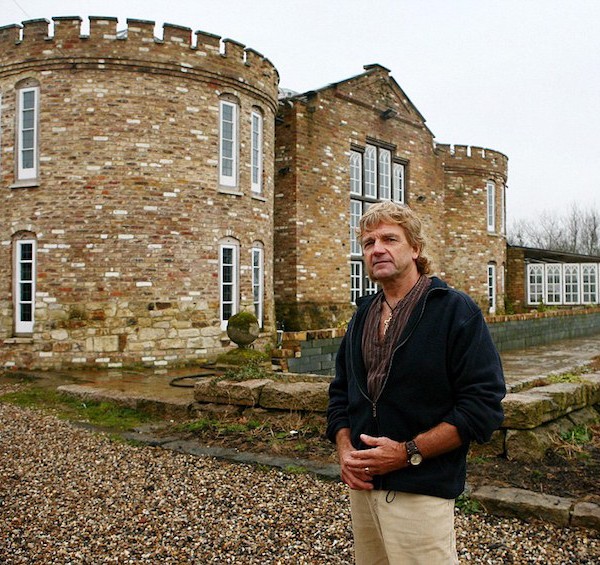 The way in which individuals obtain relief for mortgage interest as an expense in respect of rental properties is changing.
Previously mortgage interest was treated as an expense and tax was calculated on the remaining profits. Going forward a 20% tax credit of mortgage interest will be given instead.
This is being phased in over the next four tax years and by 2020/21 the 20% tax credit will be in full force.
By increasing the amount of taxable rental profits, an individual could see more of their rental income taxable at the higher rates (currently 40% and 45%) whilst only receiving a tax credit at 20% for the interest expense. Total tax liabilities will increase as a result.
These changes do not affect companies in the same way as there is only one rate of corporation tax, currently 20% (falling to 17% by 2020). In certain circumstances individuals should therefore consider an incorporation or restructuring of their property businesses in order to mitigate potential increased tax liabilities.
Tax Implications of Incorporation
Income Tax
Profits derived from properties transferred to the company on incorporation will no longer be taxable on the individual as they are taxed in the company. Income tax may, however, be payable if profits are extracted from the company.
Capital Gains Tax (CGT)
The transfer of the properties is deemed to be a disposal at market value for capital gains tax purposes as the individuals are connected with the company by way of their shareholding. Ordinarily a disposal at market value would result in any gains being taxable on the individual and capital gains tax would be payable.
The gain can be deferred by making a claim for incorporation relief if certain conditions are met.
The deferred gain is rolled over into the base cost of the shares in the company giving the shares a low base cost on any future disposal. The value of the properties in the company is uplifted to the market value at date of transfer. On disposal of a property held by the company, CGT will only be payable on the increase in value from date of transfer.
Stamp Duty Land Tax (SDLT)
The transfer of the properties to a connected company would normally attract a SDLT charge payable by the company. This would be based on the market value of the property at transfer.
However, again, there are certain circumstances where no SDLT would be payable.
Extraction of Profits
There are various ways in which profits can be extracted and the most tax efficient way will depend on an individuals circumstances and will likely be made up of a combination of the following:
Salary
Dividends
Pension Contributions
Interest
Benefits
Profits could always be left in the company in order to help the business grow. Income tax will only be due when these profits are extracted.
HMRC Advance Clearance
Advance clearance can be obtained from HMRC to confirm that no SDLT or CGT liabilities will apply on incorporation. In light of the likely magnitude of the potential charges we would always obtain prior clearance from HMRC for any recommended structuring.
F9 Advisory & Implementation Service
Property is a complex area of law. Incorporation and restructuring has implications for Income Tax, Corporation Tax, Capital Gains Tax, Stamp Duty, Inheritance Tax and potentially VAT along with the standard conveyancing and contractual legal aspects.
We offer a bespoke advisory service at competitive hourly charge out rates, ensuring you are able to structure your property businesses in the most tax efficient way.
Based on the advice provided our specialist CIOT Tax Advisors, Chartered Accountants and in house legal team we are able to implement recommended strategies and ensure your continued compliance under a fixed monthly fee engagement.
If you have a Buy to Let property portfolio it is essential you start to act now, if you do nothing the impact of impending changes to mortgage interest rate relief will most certainly have a substantial negative impact on your tax liabilities over the years to come.
Contact our property accountants today for specialist buy-to-let tax advice and discuss how we can help you prepare for these substantial changes.